Hit the Lamy trail last week, took the same pics as always, enjoy
thought it was DRY mud: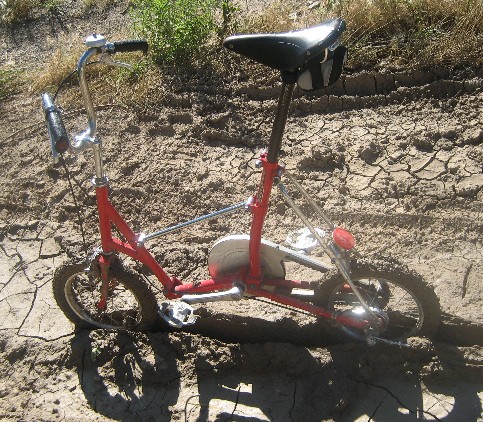 click for big
not so dry: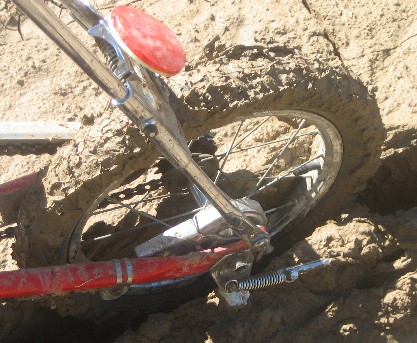 click for big
open car with train wheels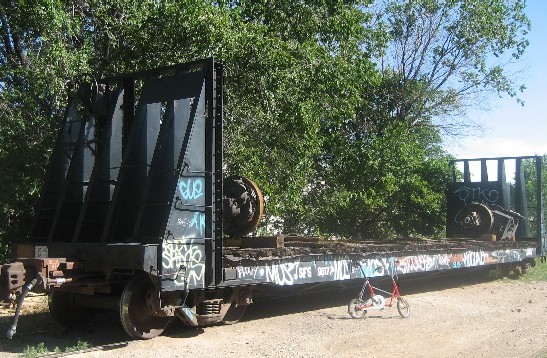 click for big
with housings!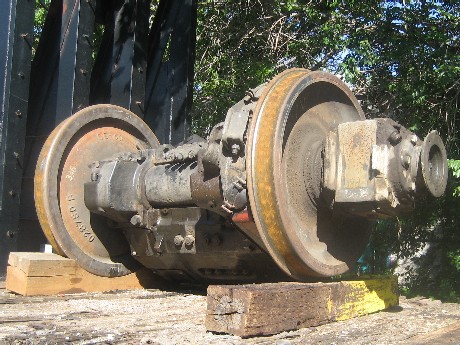 click for big
While the zia caboose slowly decays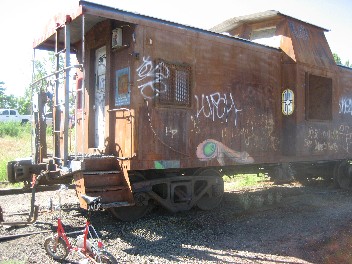 click for big
In the arroyo there are not roadrunner footprints: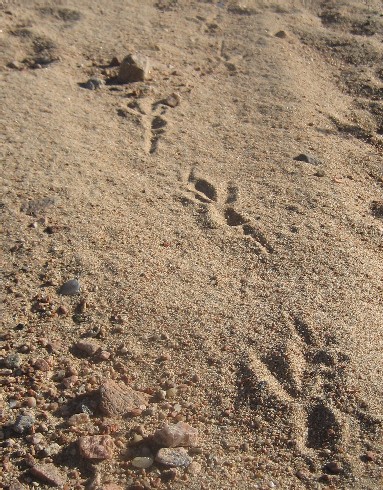 click for big
Mutant chicken? Raven? Pheasant? Velociraptor? Nagini?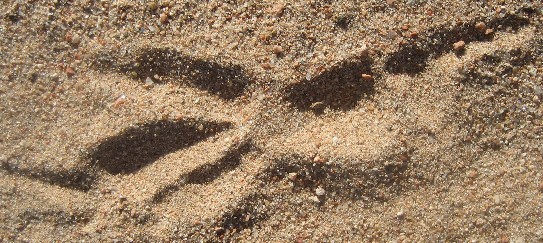 click for big
Thanks to a recent article in
Naturwissenschaften 94, 657–665 (2007)
I learned that they found nice roadrunner like fossil footprints in China. How did they know they were roadrunner like? They had zygodactyl toes. Which means one of the front three toes is rotated clockwise so there are two forward and two back, giving footprints like a nice X look when they hit the ground. Unlike the mystery snake footprints I found above. Hopefully
the article link
is available to all, as they have some nice pictures of bird footyprints.