Bugs
Lots of good bugs down at the house.
The best thing thus far has been the nice paperwasp (?) nest that fell off during the not so big thunderstorm a few weeks back.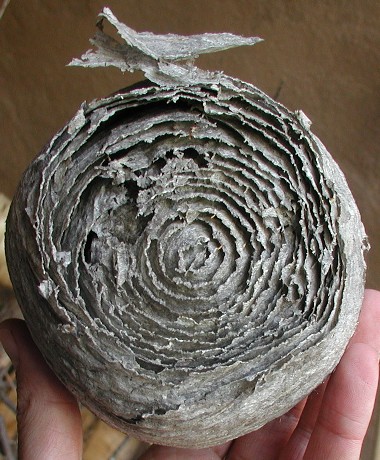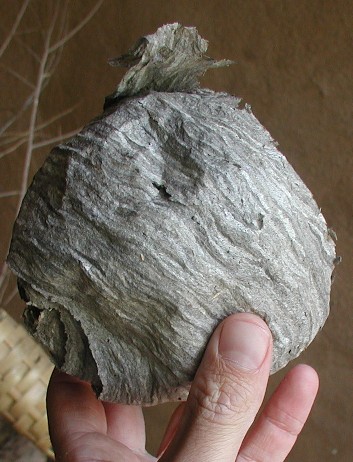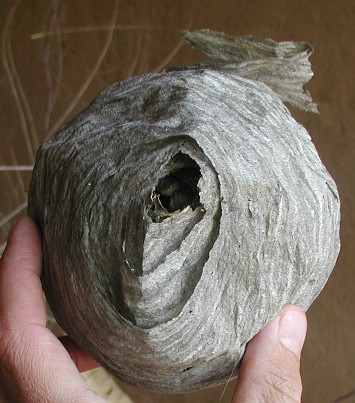 There was a good plague of grasshoppers this year and a nice hatching of praying manti lately. Mosca, for the record, is barely interested in either bugs or hummingbirds.
The last hummingbird siting was 9/30 and none over the weekend, so it appears they have boogered off for the winter.
More bugs as cat news slows...