I went to LA last week and instead of having some time to go running on the beach or biking around with friends as planned I got trapped in 12 hours of airport hell on the way out and in existential airport hell on the way back.
The only high point of the trip was an unexpected visit to my favorite carpet in the whole world in Phoenix. I
blogged this before
, but this time I noticed, thanks to the setting sun, that the carpet is exquisitely textured.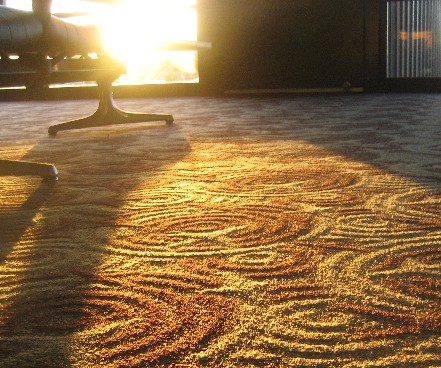 click for big
Here is what it looks like from above: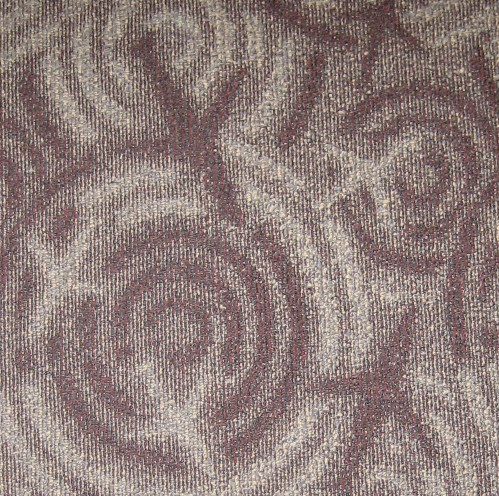 click for big