An unprecedented amount of vacation and business travel has kept blogging light, but has allowed me to swim in the Mediterranean, Atlantic and Pacific Oceans over the last month and a half.
Blogging will return after a fashion, in the meantime see
Jon's Ridiculously Stupid Snowy Movie
. If you are not smiling like a dork then try harder.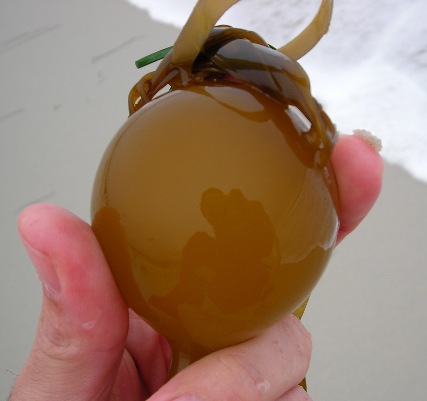 click for big kelp float somewhere in Northern California