So two weekends back I was out there in Seattle for my cousins wedding. It was a pretty busy weekend with a day and a half out on Vashon Island (
here
), non stop ferry rides to get out to the wedding site on the pennisula just north of bainbridge island and then some post wedding harbor cruising. Pretty fun stuff. Here is a photo dump...
Charlie, Elena and Me heading to Vashon on the ferry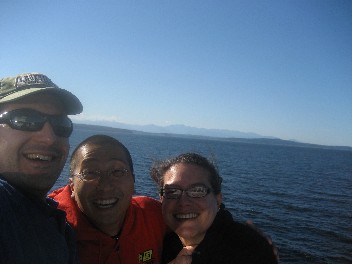 click for big
Yeah, strike a pose you handsome guys you!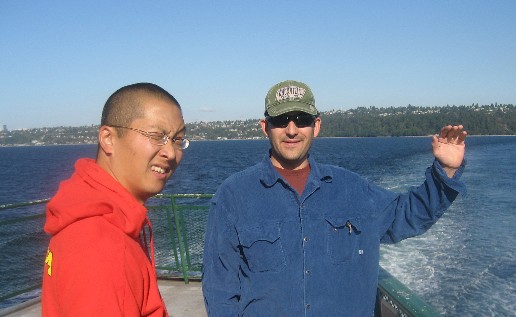 click for big
Well appointed raleigh outside elliot bay book shop...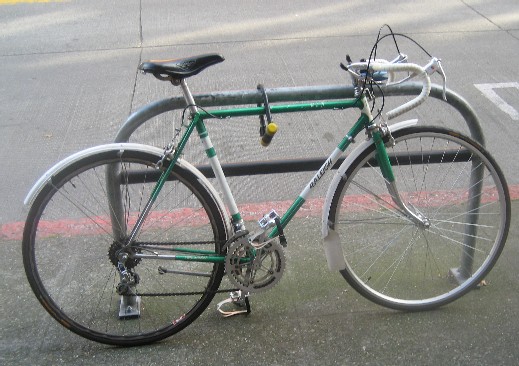 click for big
... where Elena and I met up with wenmei and her husband chris. My eyes were closed in all the photos except this one. Another one here on wenmei's flicker page. Yeah she is pregnant.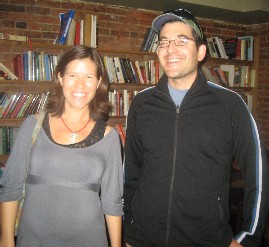 click for big
Then Elena and I ran over to drop in on Kent at his workplace. Here he is folding his new dahon with alacrity.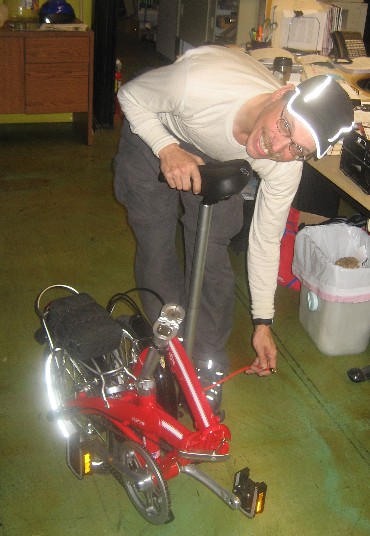 click for big
Elena and Kent talking it up in the seattle bike station. I loooove taking flash photos in bike shops. Kent's head nearly exploded after this pic he was reflecting so much.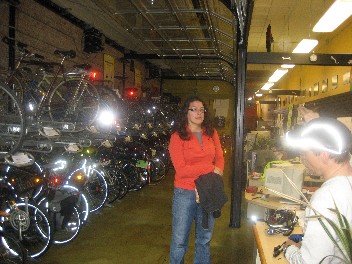 click for big
Me and downtown seattle on the bainbridge ferry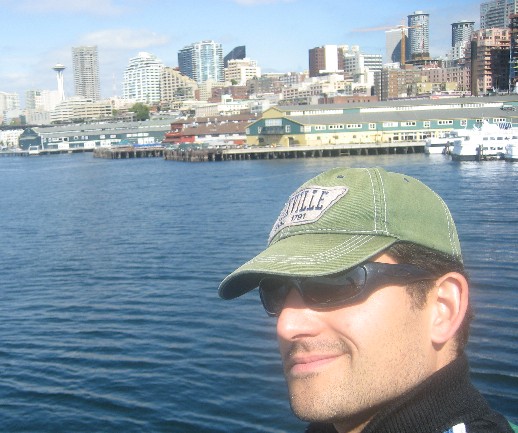 click for big
A neat bike sculpture on the steps betwixt downtown and the waterfront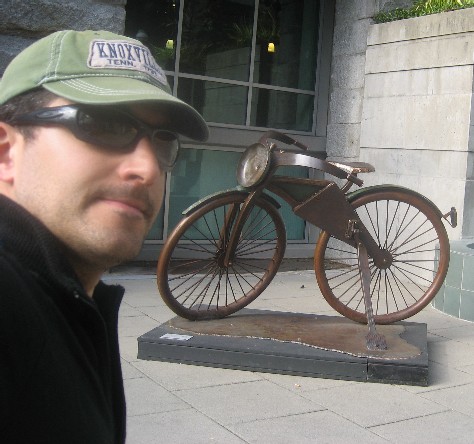 click for big
My Cousin Keith trying to memorize his lines right before his nuptials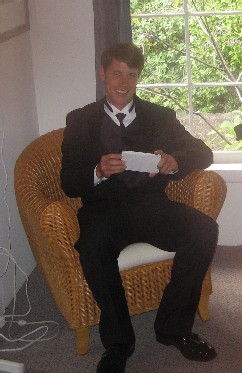 click for big
Keith and Lauren all married and stuff.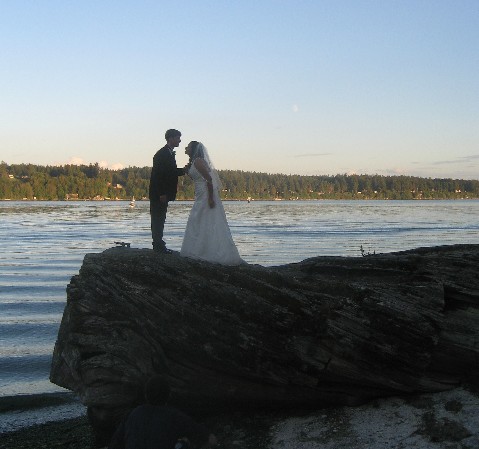 click for big
Keith was my second cousin in a row to get married in a place that had dead creatures on the wall. I am impressed.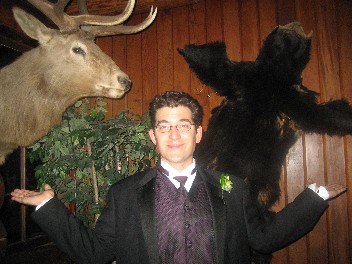 click for big
elena and me at the wedding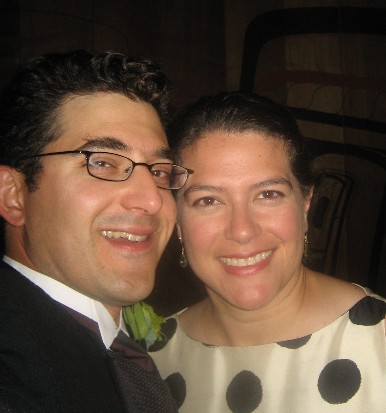 click for big
A bike rack up on capitol hill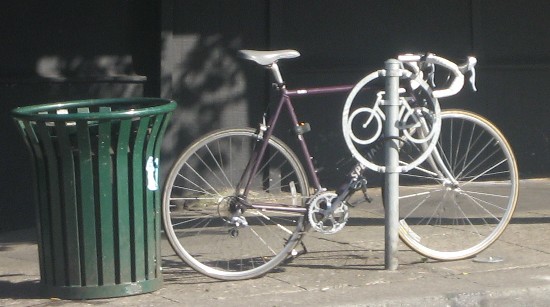 click for big
Mmmmmmmmmmmmmmmmachiatto!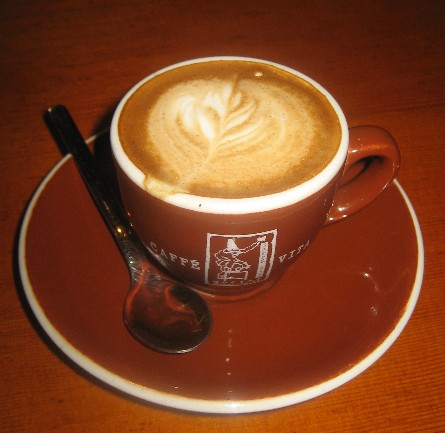 click for big