uh huh huhhuhhuhuhuhhuh,
Other than bike racing and working I have been completing small projects about the fraction of an acreage. During the last few weeks, armed only with a hatchet, a 24" bow saw and a tie down, I have been making firable piles of applewood. We have a huge old apple tree that had some big dead/halfdead limbs. Observe the greenish wood: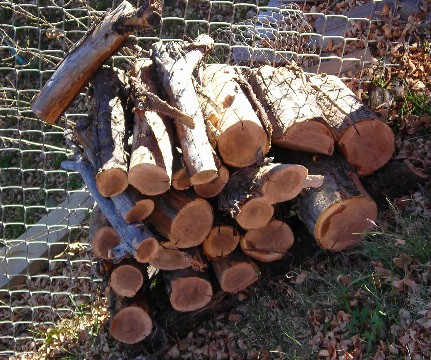 Observe the dryish wood and kindling: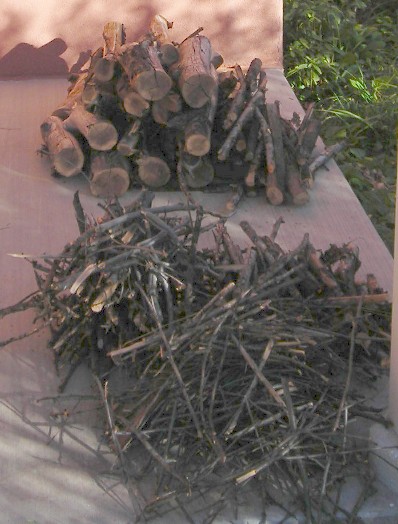 Observe the giant apricot tree that need some serious trimming next: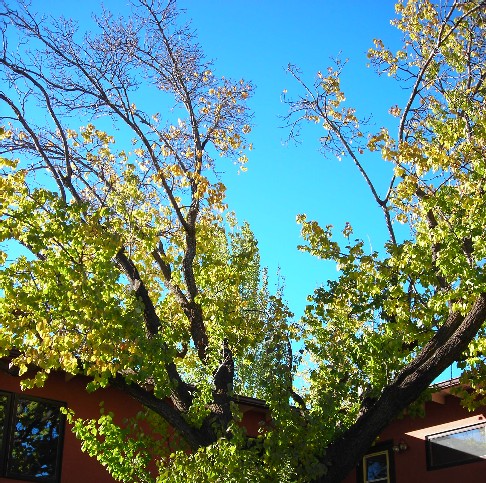 Anyone have any non fire ideas for nice tightgrained fruitwood? The apricot tree looks to be even harder and tighter grained than the apple tree. I think the chunks are at the largest 8" in diameter. Can you make axe and hammer handles from them?
Otherwise I will have nice smelling fires this year.
More cross reports soon.