There are precious few options for good prescription safety glasses in the stores that work allows me to order from. They are either big horrible eighties glasses, or really unflattering wrap around looking glasses. However, tucked in the back of one shops display were these: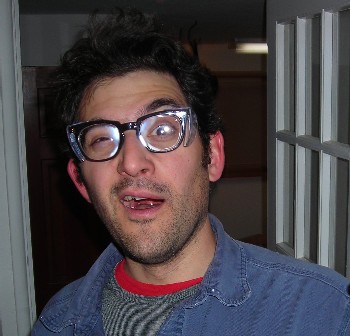 I am now able to perform science with great style.
Take that establishment.