Ummm,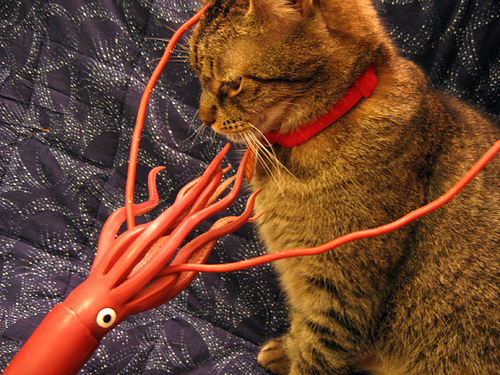 click for source
Squid
is a nice blog that goes from the ridiculous to the scientific and then back to the absurd. Usually good stuff. If you have an abiding interest in the state of the squid, peek in from time to time.
I used to have a road find squid zip tied to the seatstay of my
brokded
bike
beakham
: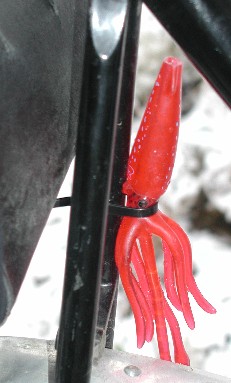 click for bigger view of the bike, or go here for another
photoset of beakham

That was one good bike.