Happy Valentines Day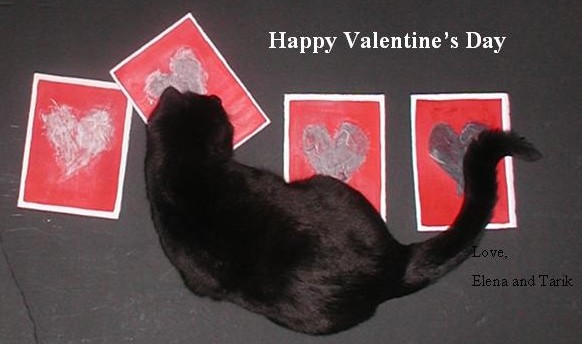 Art by Elena, photo by me, treacly feline played by the rarely photographed Dee(pleted Uranium).
Sick of the holiday, single or otherwise looking for something else to do? Go to your local book shop or amazon and pick up
Geek Love
for a dark and intensely enjoyable carnival freakshow based love story.